With over a decade of experience, Controlwell today is reckoned as the leading distributor of quality Cable Protection and Management products in India. Over the years we have expanded our product range to be a one-stop solution for all industrial connection requirements.
Our Product Range Consists of the following groups
Cable Glands & Accessories
Conduit and Conduit Glands
Multipole Industrial Connectors
Strip Connectors
Junction boxes.
Industrial Plugs & Sockets
Cable Drag Chains

We will build a brand that puts people at the centre of it's business.
For our employees we will create an environment which inspires them to achieve higher goals.

For our customers we will provide products which bring them the right value.
For the society at large we will create meaningful employment and will support those in need.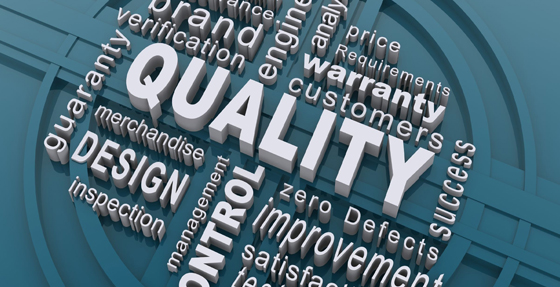 Quality shall be one of the levers we will use in achieving customer satisfaction by, supplying the Right Product, at the Right Time and the Right Cost.

We believe, "Quality is the result of vigilance and diligence." We shall strive to exceed customer expectations by being sensitive to the ever-changing market and customer needs and adapting changes rapidly.

We shall keep increasing the efficiency of our processes and resources through continuous improvement and updates to the quality management system; We will ensure consistent compliance of set standards, laws and regulations at all times. We will focus on training and development of all employees and vendors to motivate them and ensure their commitment to the constant pursuit of quality and customer satisfaction.

We will focus on building the concept of ownership and accountability into every employee and vendor and reduce the need for supervision.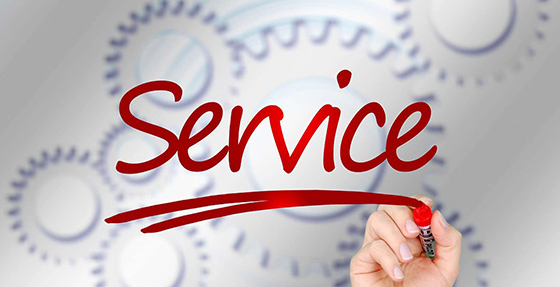 We place specific importance in educating our customers on our product & solution offerings. We serve our customers through an expansive dealer network spread across India.

In India, we have more than 80 distributors and 7 regional offices located across all major towns & cities. In addition to our distributor network, our Sales & Marketing personnel located in all major cities of India interact with customers directly, to understand and meet their requirements.

Our name, Controlwell, has been selected because our aim is to PROTECT - CONNECT – SIMPLIFY; providing simplified solution for better industrial connection requirements. Our products are suitable for machinery and equipment, measuring and controlling devices, many other fields where exceptional stability and safe functioning is required.

Being a customer-centric company we acknowledge the fact that no two requirements are alike and work alongside the customers to understand their requirements and help them select and deploy the right products.