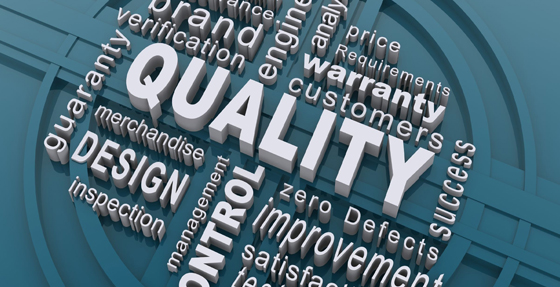 Quality shall be one of the levers we will use in achieving customer satisfaction by, supplying the Right Product, at the Right Time and the Right Cost.
We believe, "Quality is the result of vigilance and diligence." We shall strive to exceed customer expectations by being sensitive to the ever-changing market and customer needs and adapting changes rapidly.
We shall keep increasing the efficiency of our processes and resources through continuous improvement and updates to the quality management system; We will ensure consistent compliance of set standards, laws and regulations at all times.
We will focus on training and development of all employees and vendors to motivate them and ensure their commitment to the constant pursuit of quality and customer satisfaction.
We will focus on building the concept of ownership and accountability into every employee and vendor and reduce the need for supervision.