A cable gland is a device designed to secure the end of an electrical cable to the equipment. Cable gland provides strain-relief including provision for making electrical connection to the armour or braiding.
Cable glands are mechanical cable entry devices. They are used throughout a number of industries in conjunction with cable and wiring used in electrical instrumentation and automation systems. Cable glands may be used on all types of electrical power, control, instrumentation, data and telecommunication cables.
They are used as a sealing and termination device to ensure that the characteristics of the enclosure which the cable enters can be maintained adequately.
Cable glands are used to assemble and disassemble cable and encasement easily. Additionally it might also provide EMC shielding together with braided cables or offers other special features useful for dedicated applications as grounding, potential equalization, insulation, bending protection or any combination of these features.
A cable gland does not provide an electrical connection between the single cores of the inserted cable and any device inside the encasement. Hence, it is not an electrical device. A cable gland will be connected to an encasement by means of a threaded hole or via a locknut or a clipping mechanism
Glands intended to resist dripping water or water pressure will include synthetic rubber or other types of elastomer seals. Certain types of cable glands may also serve to prevent an entry of flammable gas into equipment enclosures, for electrical equipment in hazardous areas.
Cable glands are used for all kinds of:
Data & Telecommunications Cables
Instrumentation Cables
Control Cables
Electric power Cables
These are the four main materials from which cable glands are made:
Plastic
Brass
Aluminium
Stainless steel
Controlwell Cable Glands are available in the following types:
They are available in different thread options:
Metric Thread Cable Glands


Pg Thread Cable Gland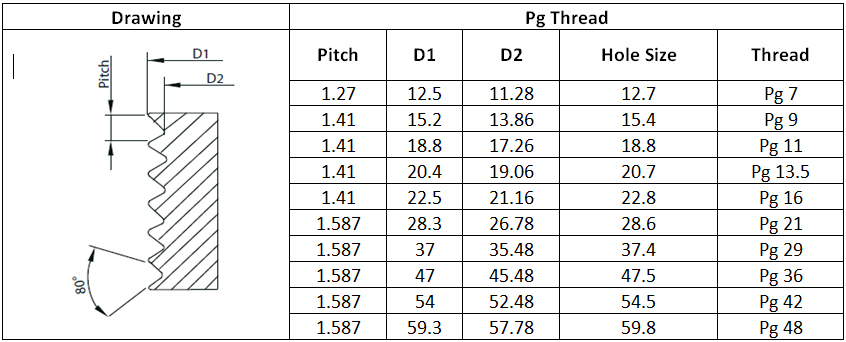 NPT Thread Cable Glands.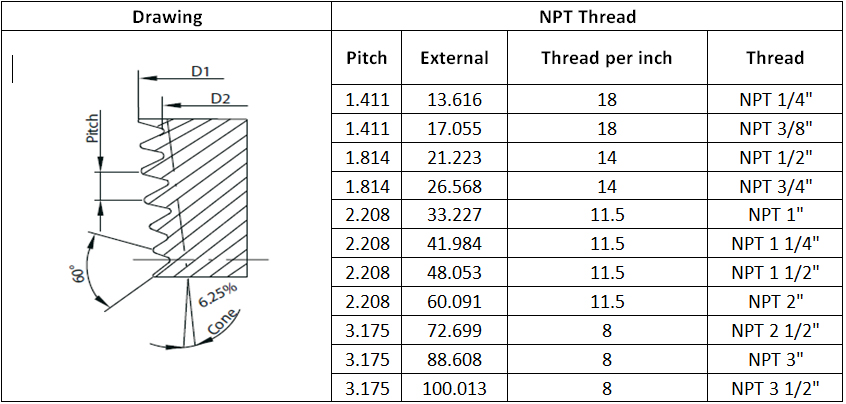 Normally used accessories with cable glands are Locknuts , Washers , Earth Tags, Protection Tabs ,
Multi-Holes sealing inserts , Reducing Sealing Rings, Gaskets, Serrated Washers, Shrouds,
Plastic Cable Gland Parts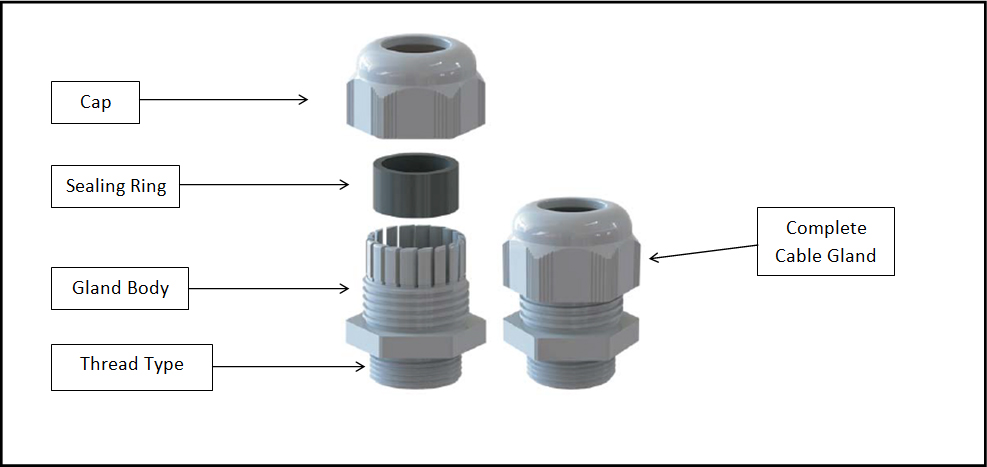 Metal Cable Glands Parts